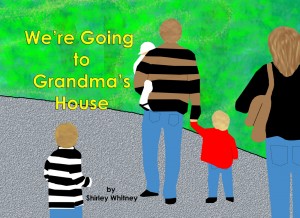 We're Going to Grandma's House
Paper Books
English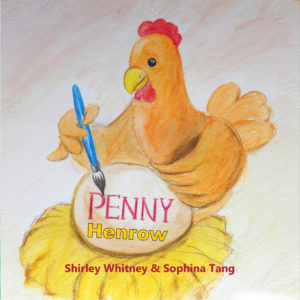 Penny Henrow 
Paper Books
English
Chinese
Do You See What I See?
Paper Books
English
The text of this book can be read or sung.
To hear Grandma sing it, click on the bar below.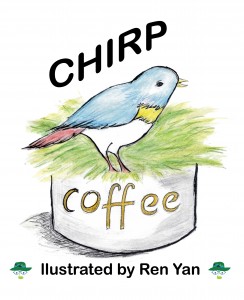 Chirp 
Paper Books
English
Spanish
Chinese
Portuguese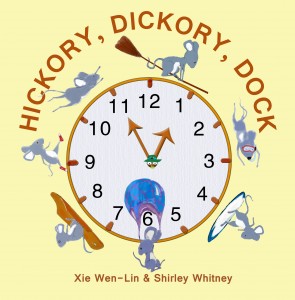 Hickory, Dickory, Dock
Paper books
English
Chinese

Grandma sings Hickory, Dickory, Dock in English: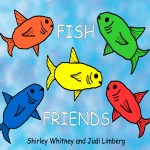 Fish Friends
Paper Books
English
Chinese
Portuguese
Spanish
Grandma sings Fish Friends in English:
Kindle Book Only(English and French combination)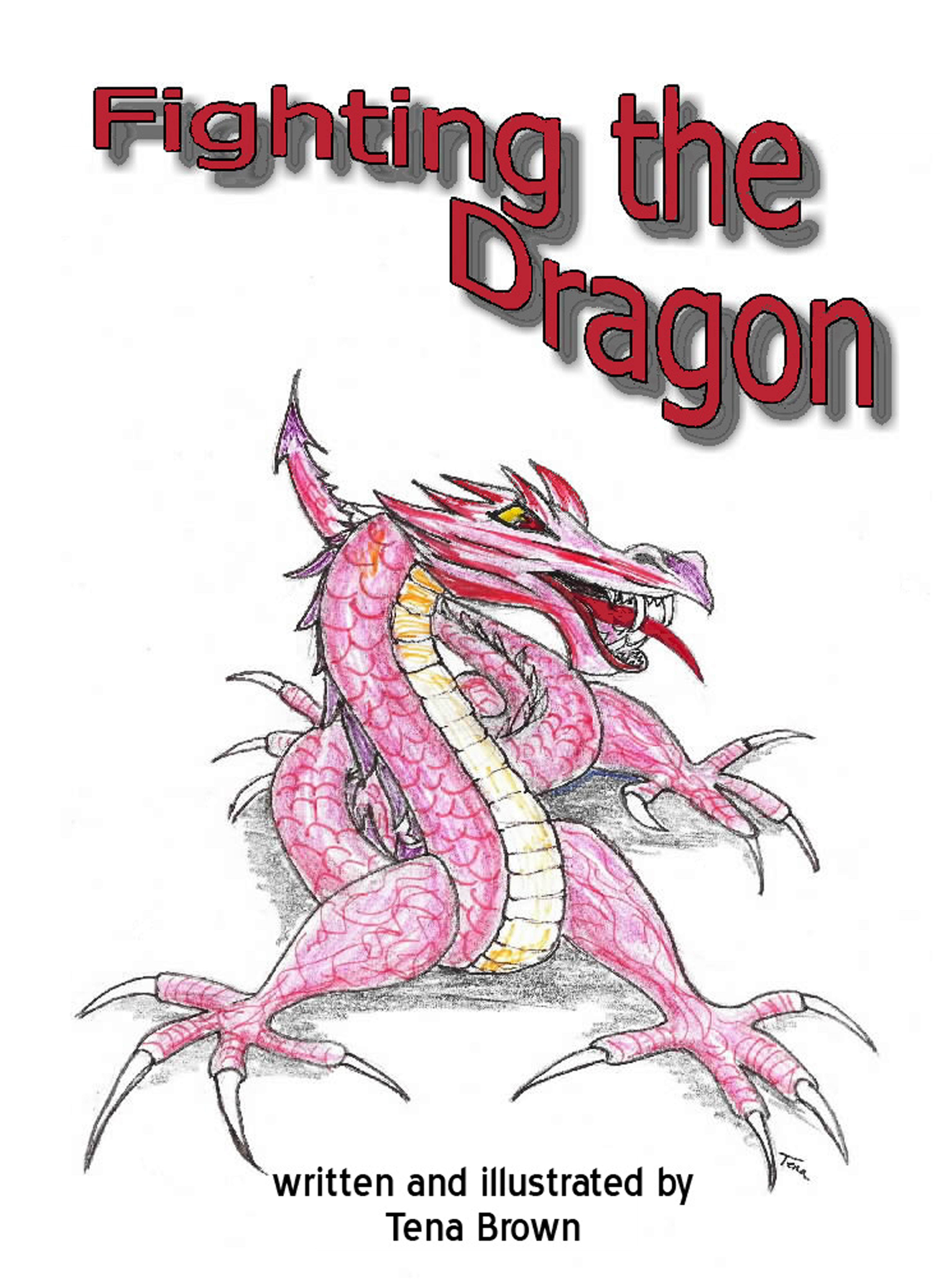 Paper Books
English
Kindle Books
English
You can buy these Advent books already printed or print your own
(English, Spanish, Chinese, Portuguese).

tags: Chirp, book about birds, take care of a wild bird, Chinese Chirp, book in Chinese, Shirley Whitney, Ren Yan, Penny Henrow, ginny, goose, a book about heroes, book about chickens, talk about adoption, book about farm animals, Sophina Tang, Hickory Dickory Dock, book about telling time, Xie Wen-Lin, Clyde, Tena Brown, a book about a toy frog, a book about adoption, a book about a pet bird, a book about a mouse, grandma's children's books, preschool books, life-story books, leer en muchos idiomas, ler em vários idiomas, 阅读在许多语言. 閱讀在許多語言, llegir en molts idiomes, Fighting the Dragon, Tena Brown, Ephesian 6, allegory, Christmas Advent Book, 12 day Advent Book, Chinese Christmas Advent Book, Spanish Advent book, Portuguese advent book, Do You See What I See?, I spy a letter books, spend a day with grandma, things to do with grandma, learn to count book, bath tub toy song, fish friends spanish, chinese,
portuguese, Shirley Whitney, Judi Limberg, Shaelin Green, We're Going to Grandma's House, Clyde,